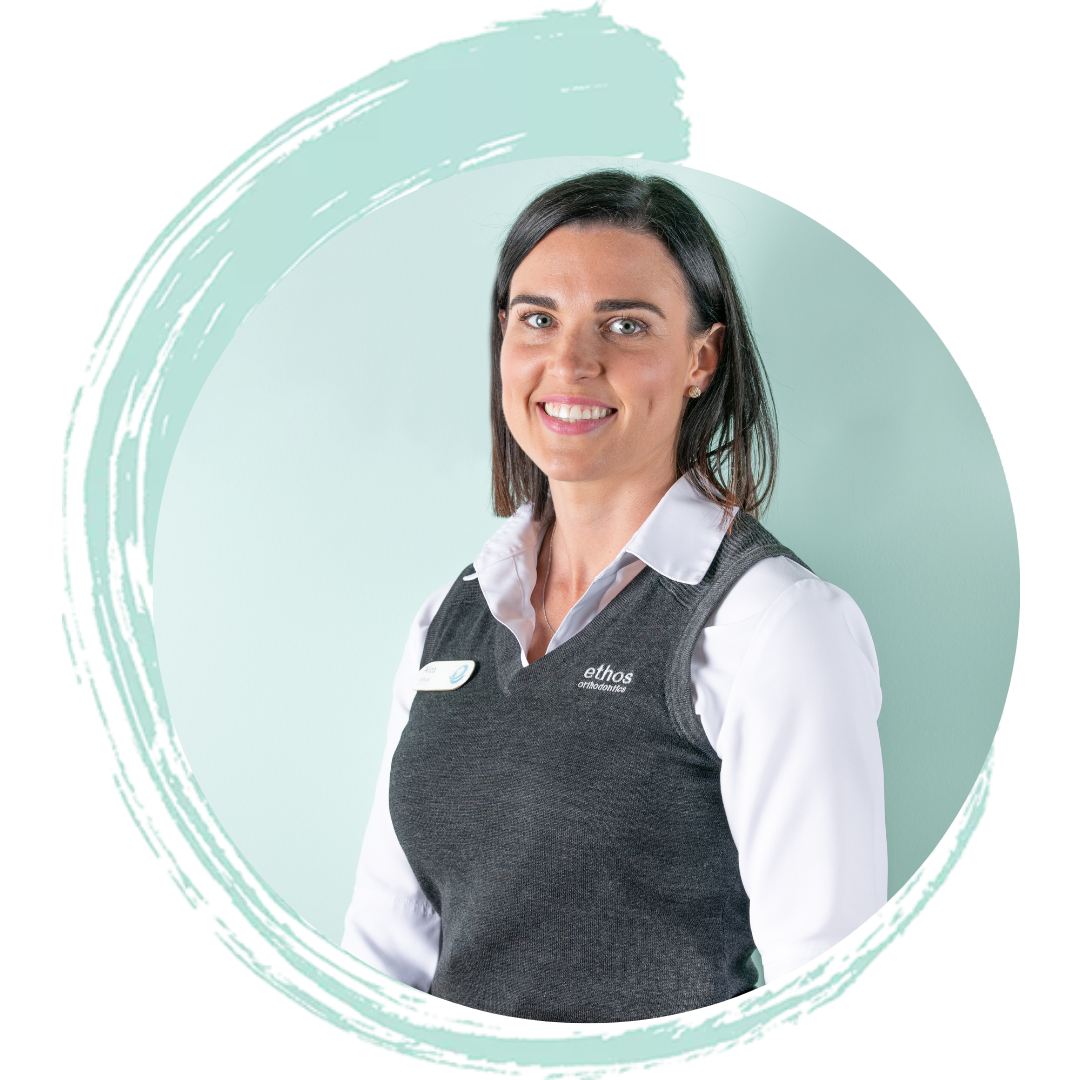 Treatment Coordinators are vital to the Ethos team and are available to answer your questions throughout your orthodontic treatment.
Your treatment coordinator will work closely with your orthodontist to help you understand your diagnosis and provide advice. They will discuss with you what other treatment options are available, explain fees and answer any questions you have.
When you first meet your treatment coordinator, you likely notice their personality and drive. You will also soon appreciate how much experience and knowledge they have. When meeting with your treatment coordinator, you'll quickly realise that no question is too silly, and their job is to help you every step of the way. If you require a specialist appointment, they will help schedule and set you up with the right documentation and follow up care.
Take a sneak peek into the lives of Jacquie, Aliza, Kerryann, Tzeitel, and Vanessa, our treatment coordinators. Find out what they do in their spare time and learn about what they love most about working with Ethos.