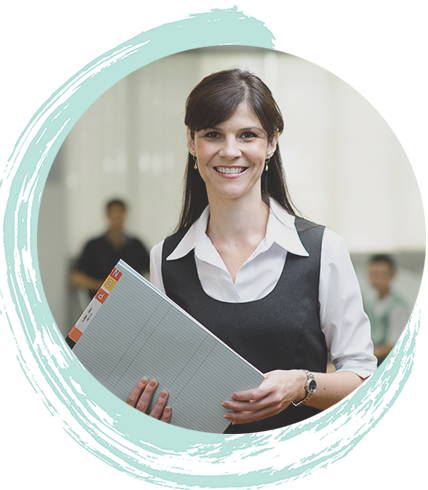 Treatment coordinators are a vital part of the team at ethos, and will be available throughout the process to answer any questions you have.
It's also their job to discuss treatment options, explain treatment fees and answer any questions you may have.
Where specialist appointments are necessary, they will help schedule these, providing the necessary documentation and follow-up care.