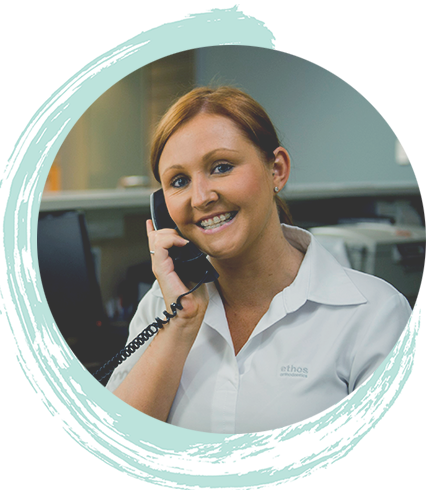 Exceptional care and personal attention begin the moment you arrive at ethos. Our receptionists pride themselves on patient care, offering a warm welcome and friendly smile.
Our receptionists will do everything they can to support you before, during and after your treatment.
They're also the perfect people to help with phone enquiries, correspondence and appointments.