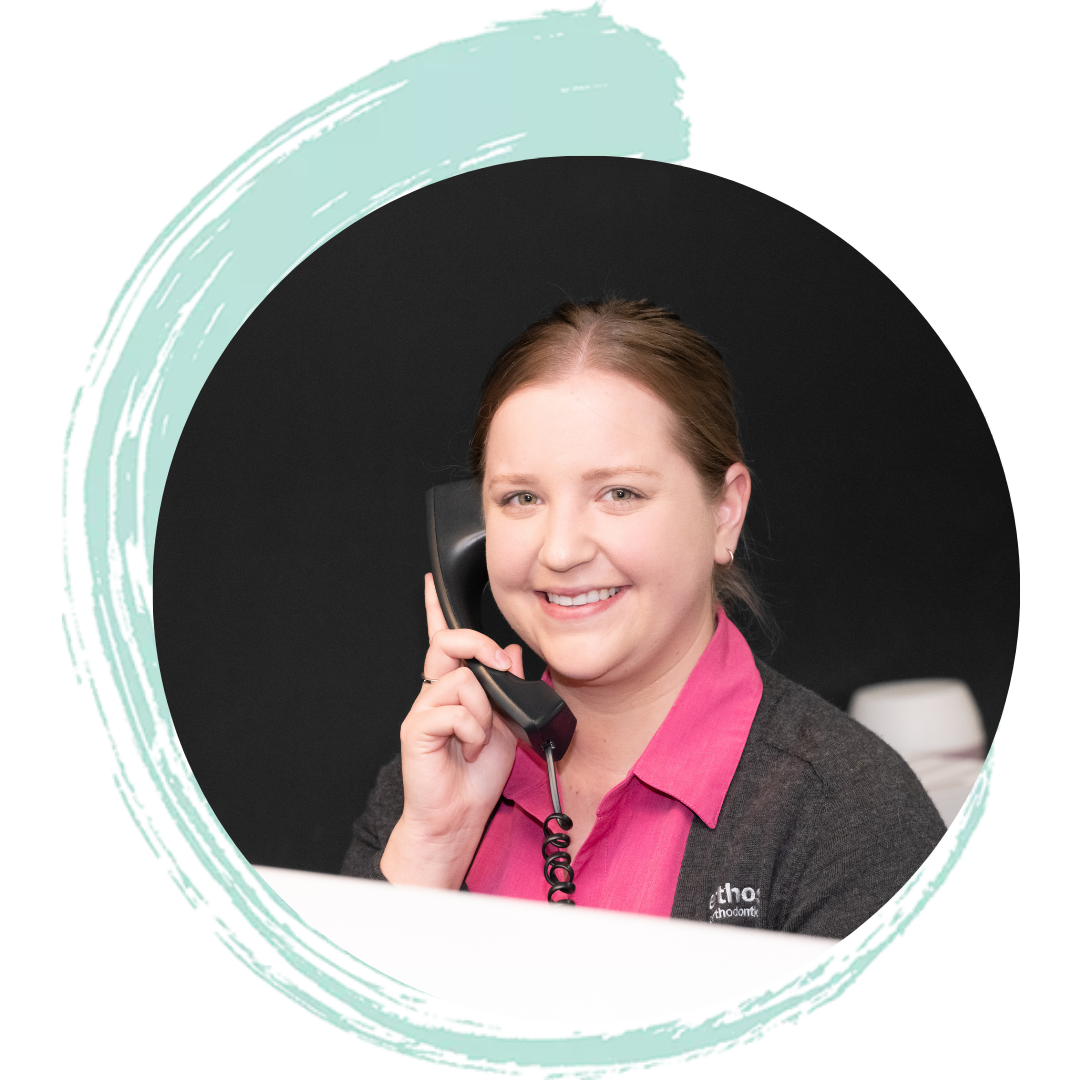 We pride ourselves on delivering exceptional care and personal attention to every patient, and our receptionist team does this from the very moment you arrive at Ethos. They are passionate about patient care, and always offer a warm welcome and friendly smile.
Our receptionists will do everything they can to help support you on your journey to the perfect smile. They are always happy to take phone enquiries, respond to correspondence and help schedule appointments.
Receptionists are the backbone of the Ethos team, and we are so grateful to have Deb, Sally, Becky, Bianca and Toni for everything they do at the clinic. If you have any questions call our receptionists, they have a wealth of knowledge and can also put you in contact with other members of the Ethos team.