Welcome to the ethos orthodontics disclaimer. By visiting our website you are agreeing that you have read, are fully aware of, and are in agreement with this disclaimer.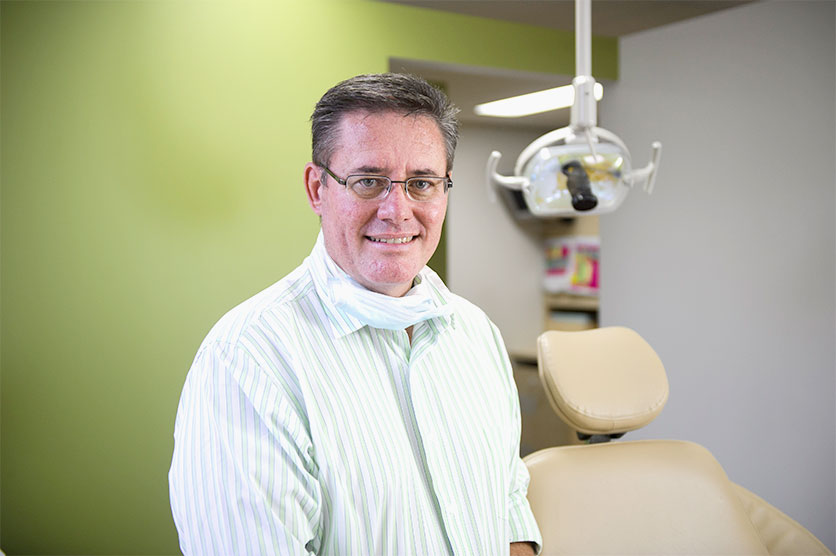 general statement
This website is for informational use only and should not be used as medical advice. Statements on this website are given only to provide our contact information and help you choose whether or not to use our orthodontic services.
You should not use the information contained on this site for diagnosing a dental or orthodontic problem or prescribing medication.
If you are having a medical emergency you should contact your nearest emergency care centre.
use of the website's content
By using this site, you agree:
Not to reproduce, duplicate, copy, sell, resell or exploit for any commercial purposes any of the content accessible on or through the website.
Not to copy or post on any networked computer, broadcast in any media, or to use, modify, distribute, publish, transmit or create derivative works of any material found on our website for any public or commercial purposes.
Not to modify any materials from this website in any way.
To expressly identify ethos orthodontics as the copyright holder for any material or information that you copy from this website.
This permission terminates automatically without notice if you breach any of these Terms of Use. Upon termination, you should immediately destroy any downloaded or printed materials.
Except as expressly provided above, nothing contained in this website will be construed:
as conferring by implication, estoppel, or otherwise any licence or right under any copyright, patent, trademark or other intellectual property right of Align or any third party.
as conferring any license or right under any ethos copyright. All content on our website is protected by copyright.
Any product, process, data, information or technology in this website may be the subject of other intellectual property rights, and are reserved by ethos, and are not licensed hereunder.
modification and termination of website
Ethos reserves the right at any time, and from time to time, to modify or discontinue, temporarily or permanently, the website (or any part of it) with or without notice. You agree that ethos shall not be liable to you or to any third party for any modification, suspension or discontinuance of the website.
Ethos may also make improvements and/or changes in the products, services and/or the programs described in this website at any time without notice. However, ethos disclaims any responsibility to update, improve or change this website.
other websites and resources
The ethos website may provide links or access to other third party websites and resources. Because ethos has no control over such sites and resources, you acknowledge and agree that:
ethos is not responsible for the availability of such sites or resources, and does not endorse and is not responsible or liable for any content, advertising, products, or other materials on or available from such sites or resources.
ethos shall not be responsible or liable, directly or indirectly, for any damage or loss caused or alleged to be caused, by or in connection with use of or reliance on any such content, goods or websites available on or through any such site or resource.
accuracy of information
Information accessed on the website is not exhaustive. ethos makes reasonable efforts to include accurate and current information, whenever possible, but makes no warranties or representations as to its accuracy or completeness.
changes to the disclaimer statement
This document may be changed at any time. It is strictly the responsibility of the user to keep up to date with what may be written in this document at any given moment. We have the right to make any changes to this document we deem suitable, at any time.