A natural, confident smile should be one of life's most treasured possessions.
So if you are self-conscious about your smile, or tired of letting crooked teeth hold you back, ethos lite could be the treatment for you.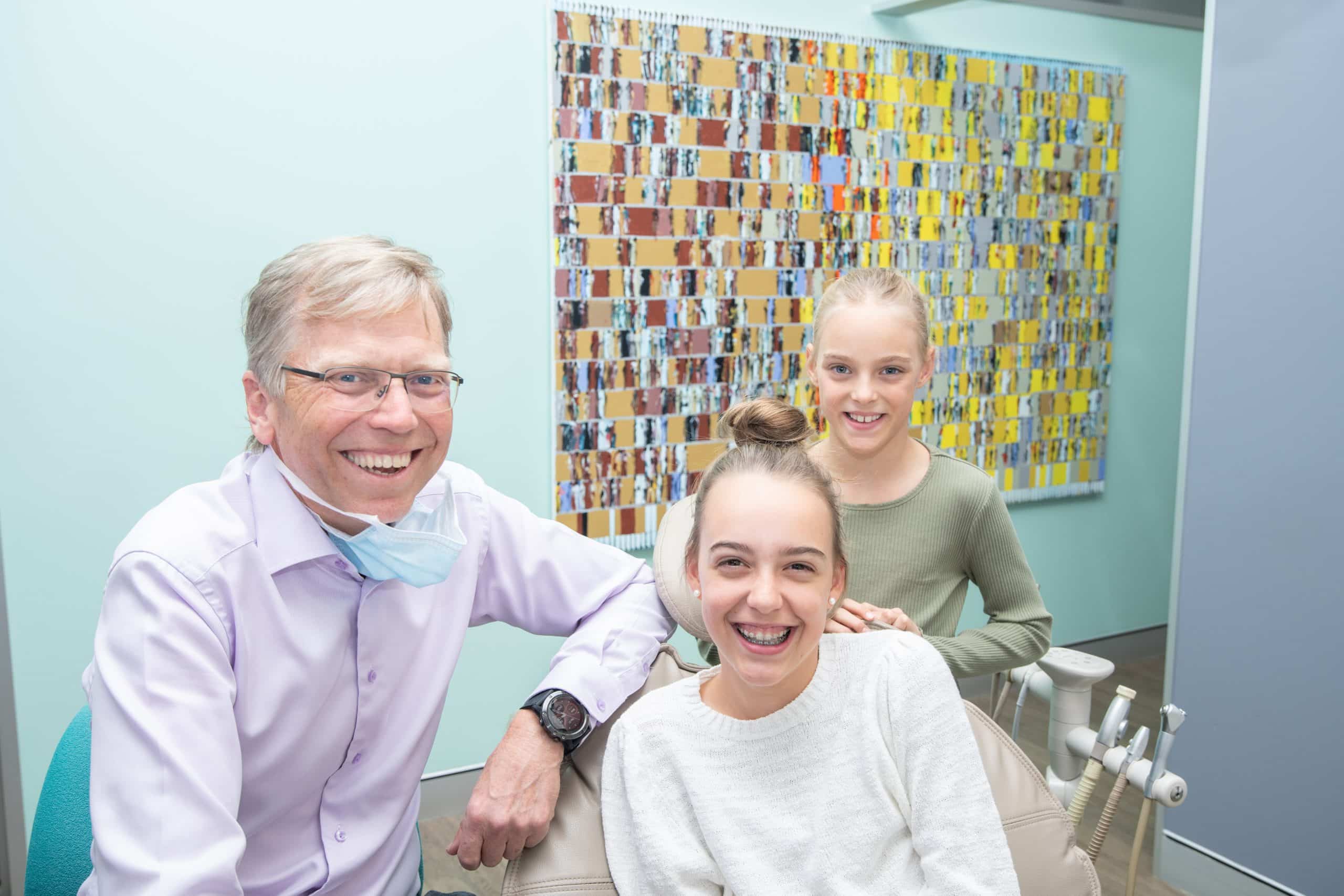 Ethos Lite
The short-term treatment providing long-lasting results
Ethos lite is a short-term orthodontics plan for less complicated cases, delivering long-lasting results and a beautiful smile in just 6-9 months. All at a much lower cost than full orthodontic treatment!
With ethos lite, there is no compromise in quality. All treatments are carried out by specialist orthodontists and begin with a full consultation and accurate diagnosis. We get it right the first time – we don't like surprises either! Also, the treatment plan fits easily around busy lifestyles, so it's suitable for all ages.
If you're looking to make small, but significant changes to your teeth – perhaps to improve alignment or close gaps – ethos lite might be right for you however this can only be decided by one of our experienced Orthodontists.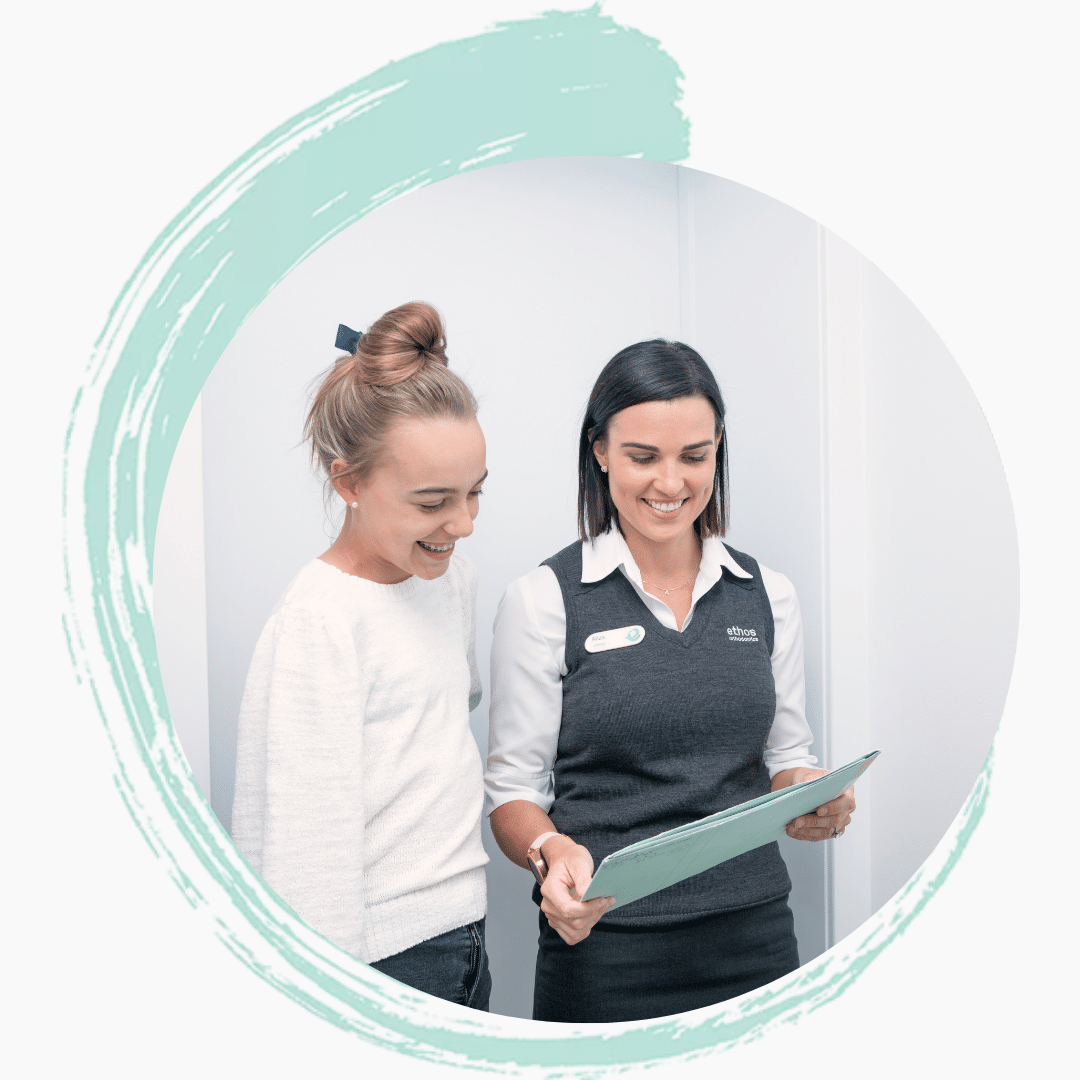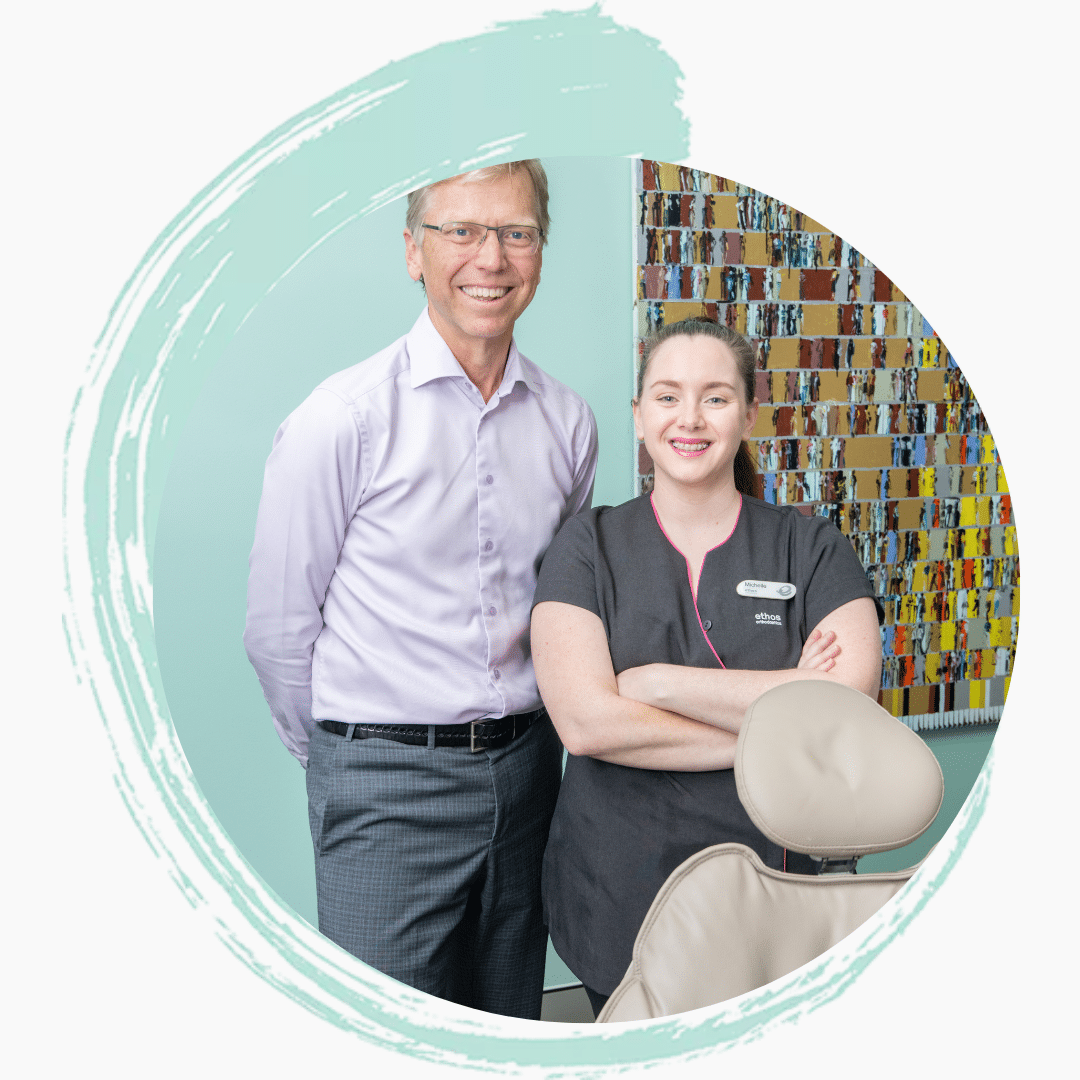 Ethos Lite Costs
Here at ethos, we strive to make your treatment as easy and convenient as possible, and this includes the payment process. We understand how orthodontic treatments can be scary given how costly some services can be. At ethos, we offer discounts and flexible payment plans to suit your needs.
Patients who are eligible for ethos lite treatment can significantly reduce both the time and the cost of full orthodontic treatment.
Download our FREE SmileSeeker App and evaluate your smile to find out what treatment you may need. You can also find out more about how treatment costs, consultation fees, and health fund information on our website.