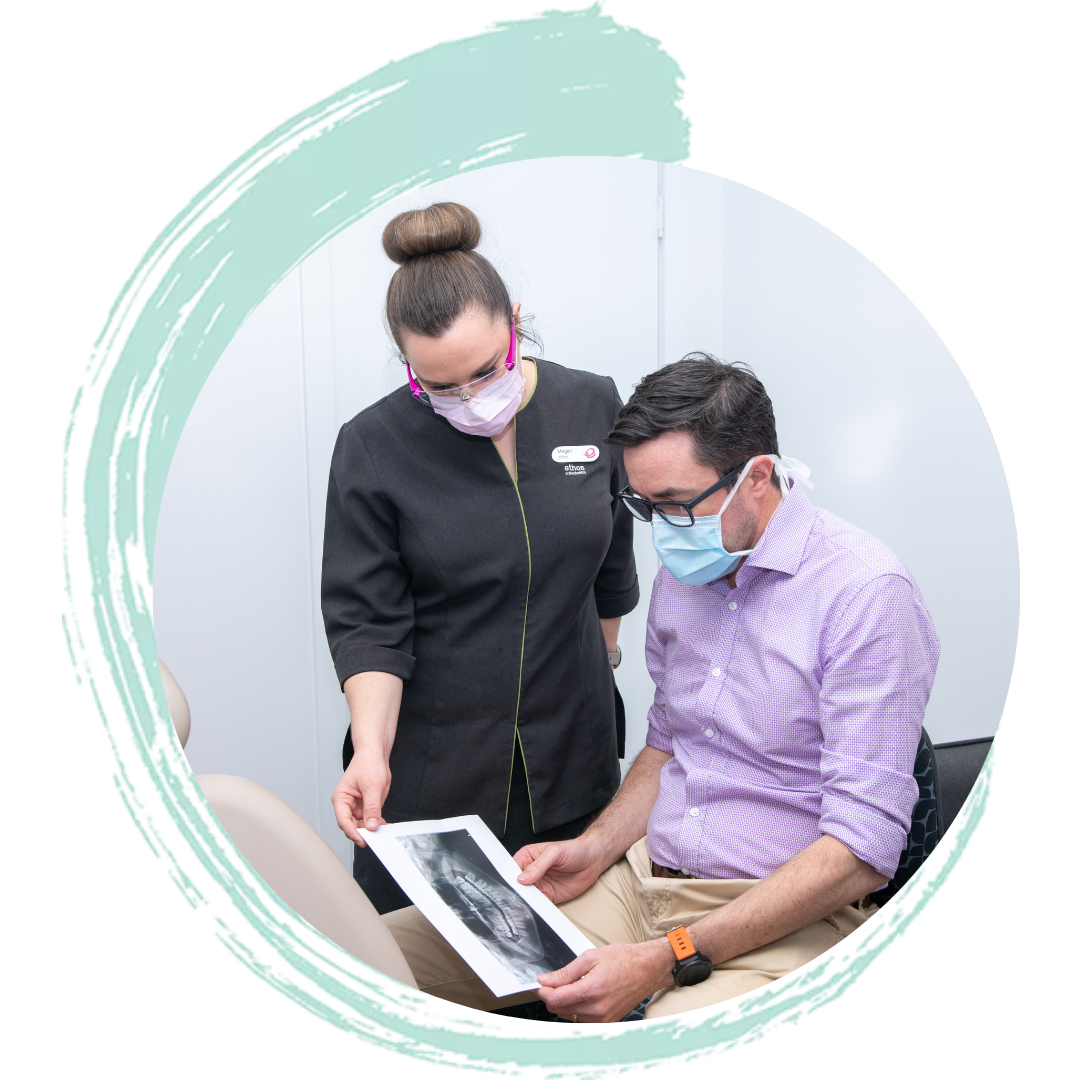 Where would we be without our Oral Health Therapists and Hygienists?
Our hygienists are skilled in preventing, treating and managing gum health. Your Oral Health Therapists are there to assist you and the entire Ethos team throughout your treatment, from clinical tasks to helping you look after your braces or Invisalign. Our team of therapists are university trained and continue to undertake professional development to keep their skills and knowledge sharp.
You can trust that our team of Oral Health Therapists and Hygienists will provide you with high-quality oral healthcare during examination, treatment and prevention. This team has a strong preventive focus, and is known for working tirelessly to promote positive attitudes to oral health for all patients.
Hear from Michael F, Kylie, Michael K, and Emma, just some of Ethos' incredible team on what it is like to work at Ethos and why they love being an oral health therapist and hygienist.