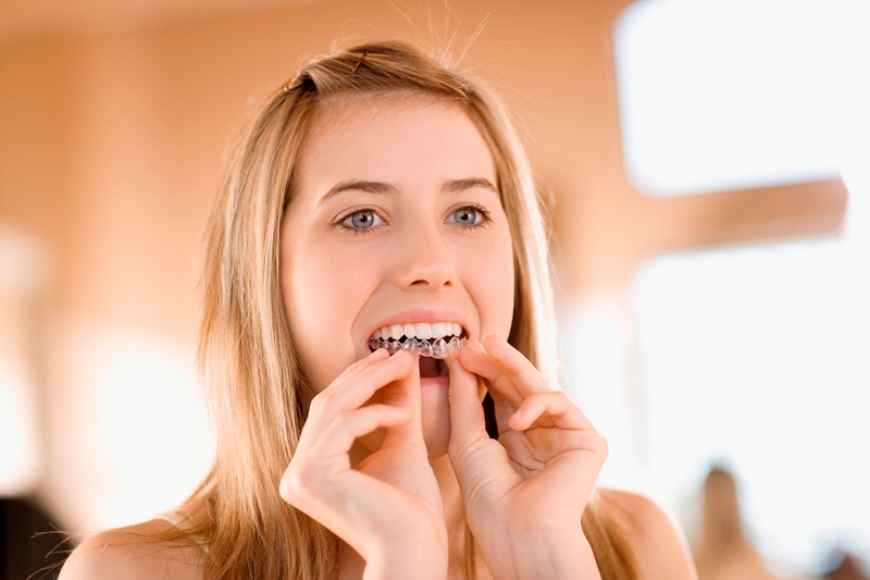 What is Invisalign?
As the name suggests, Invisalign are essentially invisible braces, offering the same benefits as traditional orthodontic solutions without the bands, brackets or wires typically associated with braces. The latest in orthodontic technology, Invisalign uses breakthrough technology to align your teeth over a matter of months without the appearance of traditional braces. The aligner is individually manufactured to fit your mouth, with each replacement aligner moving your teeth little by little until you have the desired look. The clear, plastic-looking plate stays on all day and night, only taken off for eating, drinking, flossing and brushing, making Invisalign easy to use and remove, as well as offering dramatic results.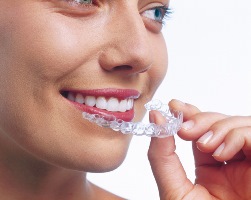 How much does it cost?
The cost of Invisalign is often comparable to the cost of traditional braces. However, this is dependent on your unique situation. Your orthodontist will assess your teeth and their structure and will be able to determine an approximate cost for your treatment. Nonetheless, for most cases, the average cost you may expect to pay can range from $6,000 to $9,000. If you only need very minor correction, treatment can start from as little as $4,060.
Easing the cost of Invisalign
If you have private health insurance with orthodontic coverage, Invisalign should be covered to a similar extent as conventional braces. It is important to look into what your plan covers to see how much you can save. At ethos we offer interest free payment plans, you can choose to pay by credit card, BPAY or Ezidebit. Which you can discuss at your consultation with your Treatment Coordinator.
I want to know more!
Choosing the right orthodontic solution for you is an important decision that can affect your whole life. It is understandable to have many questions. If you would like to find out more, head to our Invisalign page or get in touch with us to talk to one of our staff members about your unique situation.
Why choose Ethos?
Ethos Orthodontics are the specialist providers of orthodontic care in Queensland, delivering the latest orthodontic techniques, products and technology to adults and children. The ethos experience is all about delivering confidence and comfort from start to finish. We bring a fresh, innovative approach to orthodontics; including advanced treatments, flexible appointments, comfortable environments and friendly service. Fully qualified, with years of experience, each and every Ethos orthodontist will provide you with first class service, guaranteed to get you the results you want.
For the latest innovative orthodontic products to complement your lifestyle or to organise a consultation, find your local branch here.