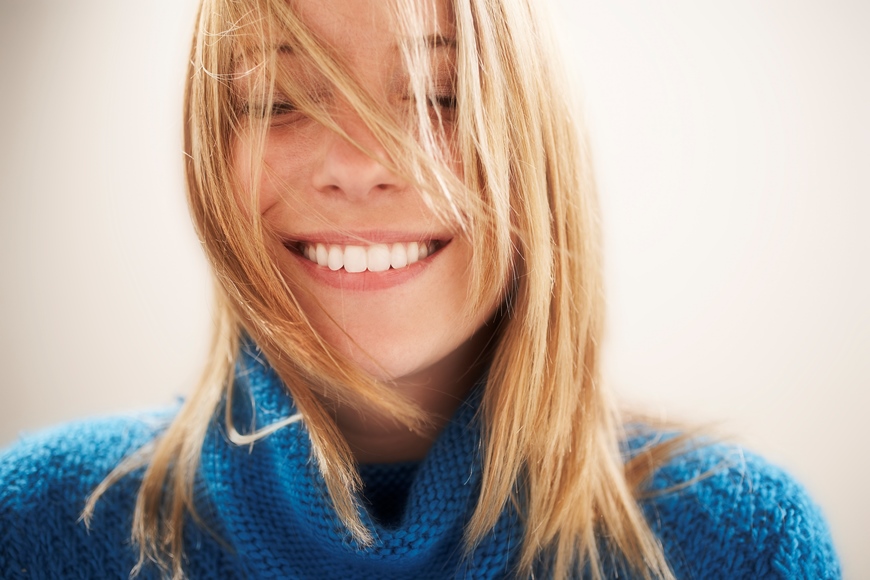 Age shouldn't be a barrier to a great smile. Although braces are often seen on teenages, they are also a great option for adults. With more adults discovering the benefits of orthodontics later in life, there has never been a better time than right now to enhance your smile. There are a number of aesthetic options for adults looking to improve their smile.
Invisalign

Invisalign are, as the name suggests, invisible braces. They are used like a plate that fit onto the teeth and can be taken out when eating and brushing. A series of aligners are used to straighten the teeth. They are easy to look after and wear, and are near invisible. Invisalign can cost more than traditional braces and are not suitable for correcting all types of malocclusions.
Clarity

Clarity brackets are made of a clear ceramic material and blend with the colour of your teeth. They provide a more aesthetic option than traditional metal braces.
Incognito

Placed on the back of the teeth, Incognito offer's the aesthetic advantages of Invisalign without having to remove them for cleaning and eating. They have a slimline design and they are invisible from the outside. However,Incognito braces are also a more expensive option but can be a great option in certain situations
When choosing the right braces for you, you need to consider your reason for getting corrective treatment, how much you are willing to spend and how your teeth are currently. Talking to an expert, such as an orthodontist at Ethos, will help you find the best solution for your unique needs.
If you are looking  for in Brisbane, organise a consultation with Ethos Orthodontics by calling (07) 3349 5266 today.