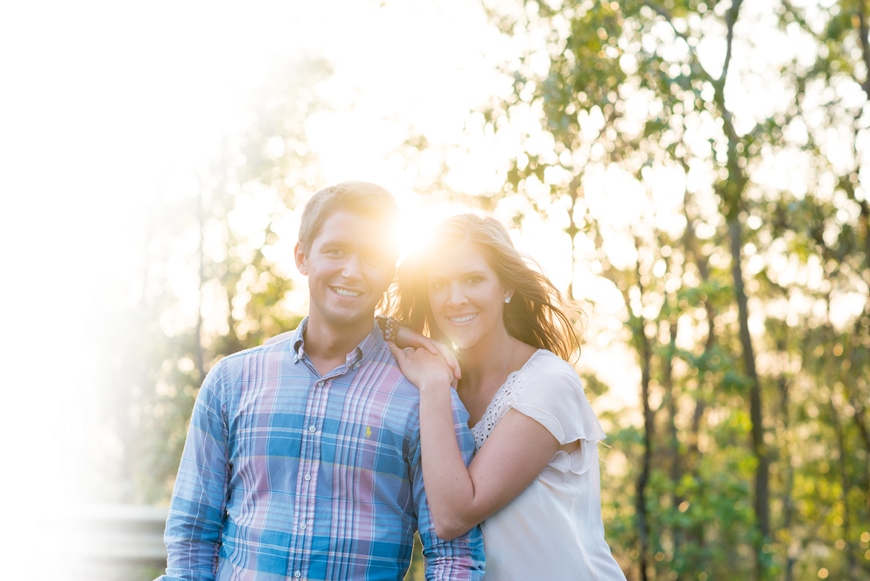 A natural, confident smile should be one of life's most treasured possessions.
If you are self-conscious about your smile, or tired of letting crooked teeth hold you back, ethos lite could be the treatment for you.
Ethos lite is a short-term orthodontics plan for less complicated cases, delivering long-lasting results and a beautiful smile in just 6-9 months. All at a much lower cost than full orthodontic treatment!
With ethos lite, there is no compromise in quality. All treatments are carried out by specialistorthodontists, and begin with a full consultation and accurate diagnosis. We get it right the first time – we don't like surprises either!  Also, the treatment plan fits easily around busy lifestyles, so it's suitable for all ages.
If you're looking to make small, but significant changes to your teeth – perhaps to improve alignment or close gaps – ethos lite might be right for you. Check out our FAQs page for more information about ethos lite.
So book a consultation with an experienced orthodontist and find out for sure. Why wait any longer to get the stunning smile you've always wanted?