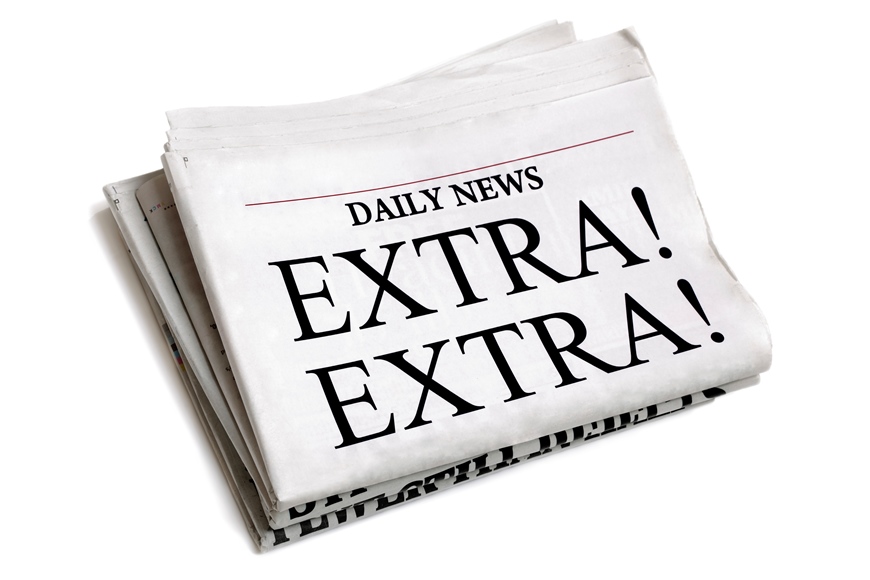 Discover Ethos' Fresh Online Experience
As Australia's largest orthodontic clinic we are delighted to announce the launch of our fantastic new look website, offering improved navigation, functionality and ease of use. A true reflection of our position as leaders in the field, our new website has been built on a responsive framework, meaning you can now visit ethos online via any mobile device and still enjoy the high-quality online ethos experience you're used to.
Finding us has also never been easier now we have incorporated Google Maps on the website's location pages, which means you can easily get directions to and from any of our practices directly from your mobile device.
The fresh interface makes it easy to explore the site's new features such as the Inside ethos blog, providing helpful, fun and interesting information on all things orthodontics and health related. Look forward to delicious brace-friendly recipes, hot topic discussions and other interesting news relevant to children, teens and adults.
Whether you're a current patient or considering joining our ethos community, Inside ethos will be your go-to resource for expert advice and insights from our leading specialist team!
We are always looking for new ways to connect with our valued community and would love to hear from you. We welcome your comments and feedback via phone, email or through ethos' Facebook and Twitter, and be sure to join in the conversation on Inside ethos by leaving comments on our blog or sharing your favourite articles with friends on social media.
In other exciting news, we have also transitioned our newsletter into an electronic (e-mail) publication issued every two months, so don't forget to subscribe via the website and encourage your friends and family to join the mailing list!