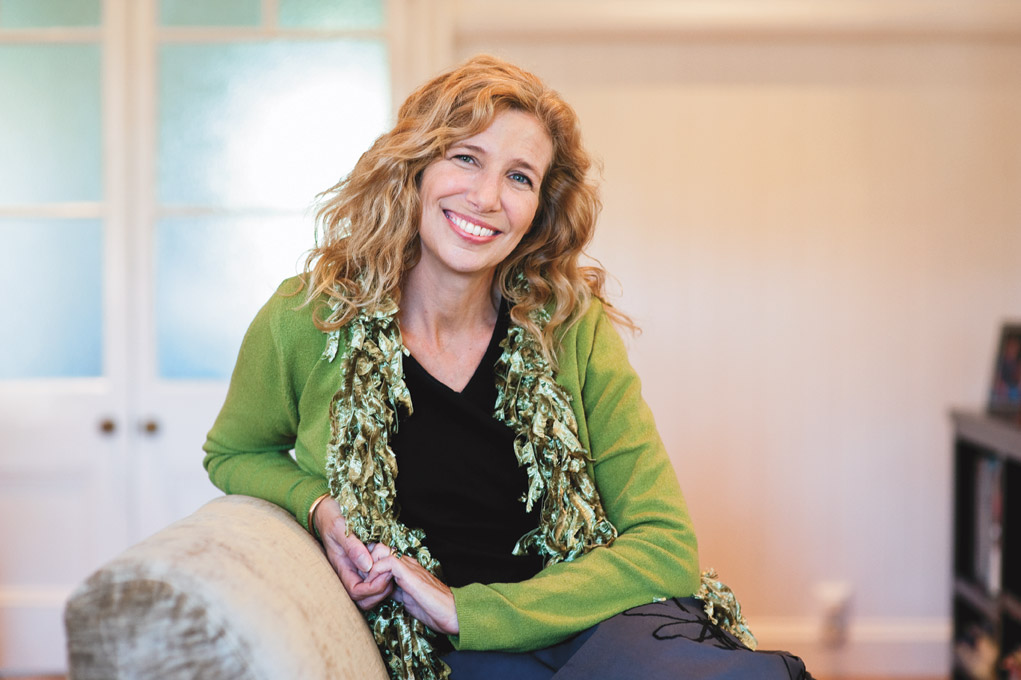 Ever think that braces are only for kids?
Well this statement is certainly a bit biased. Adults are entitled to have beautiful teeth and a confident smile too. If we are going to keep our teeth forever, why not have a straighter, whiter and healthier smile?
Adult Orthodontics is becoming more popular in our generation. A bigger variety of treatment options are available for our adult patients including conventionaladult braces, Invisalign and Incognito lingual braces.
Conventional adult braces are still one of the most popular choices in adult orthodontics. The newly improved clarity advanced ceramic braces are practically translucent and unnoticeable from a distance. Comparing to older style ceramic brackets, they are both smaller and have a lower profile, providing a much more comfortable option in achieving a great smile.
For adults with a higher aesthetic concern, the options of Invisalign or Incognito lingual braces offer a much more superior solution in adult orthodontics.
With the range of treatment options we have available, we are sure our team will be able to tailor a suitable option for you. If you have always wanted a more perfect smile, why not start today and contact us for an Orthodontic Consultation.