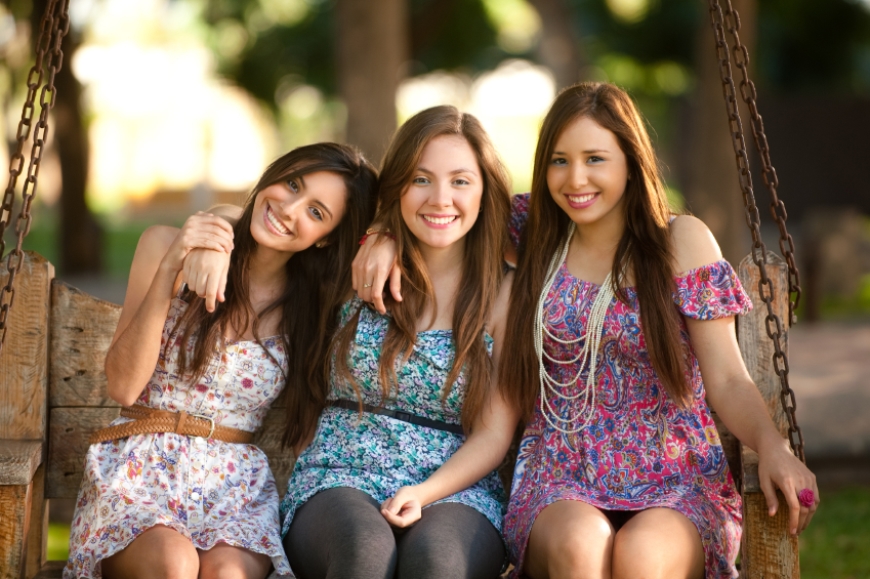 At ethos orthodontics, you can choose from a great range of orthodontic treatment types, specially suited to teenagers and children.
Clarity braces
are truly revolutionary – small, strong, comfortable and very discreet. For very good reasons, they're a popular option amongst adults, teens, children, and many ethos lite patients.
Clarity braces lead the way when it comes to innovation. They are made of a fine-grained ceramic material that blends in beautifully with the natural colour of your teeth, and offers enhanced stain resistance.
Ultra-small translucent brackets provide a more attractive alternative to traditional metal braces, while smoother edges make for a more comfortable fit.
Some of the other benefits of Clarity braces include:
• Ideal mix of aesthetic appeal and powerful performance
• Durable enough to cope with all treatment preferences
• Lightweight wires that are slimmer than ever before
• New dome-shaped design for a more comfortable fit
• Designed using an advanced injection-moulding process
• Choice of options for attaching the brackets to your teeth
Victory braces
are a great option for many young patients for one very good reason – they work. They straighten your teeth, improve your smile, help you look your best and boost your confidence.
The latest Victory braces are smaller and flatter than ever before, which means they're more comfortable to wear – and less noticeable to look at. Once you get used to them, you'll probably stop thinking about them altogether.
Victory braces work well in lots of different cases, but are still one of the less expensive options. Here are a few other fast facts:
One of the easiest ways to get a beautiful new smile
Strong and sturdy so a good option for playing sport
More comfortable fit as they sit flat against your teeth
Work just like bigger metal braces – but feel much better
Easy to clean because they're so small. No fuss brushing!
Victory braces are metal, but come in a range of colours. If you're feeling really creative, you can personalise your braces by choosing different colours for each little brace.
If you are looking for traditional braces in Brisbane, organise a consultation with Ethos Orthodontics by calling (07) 3349 5266 today.